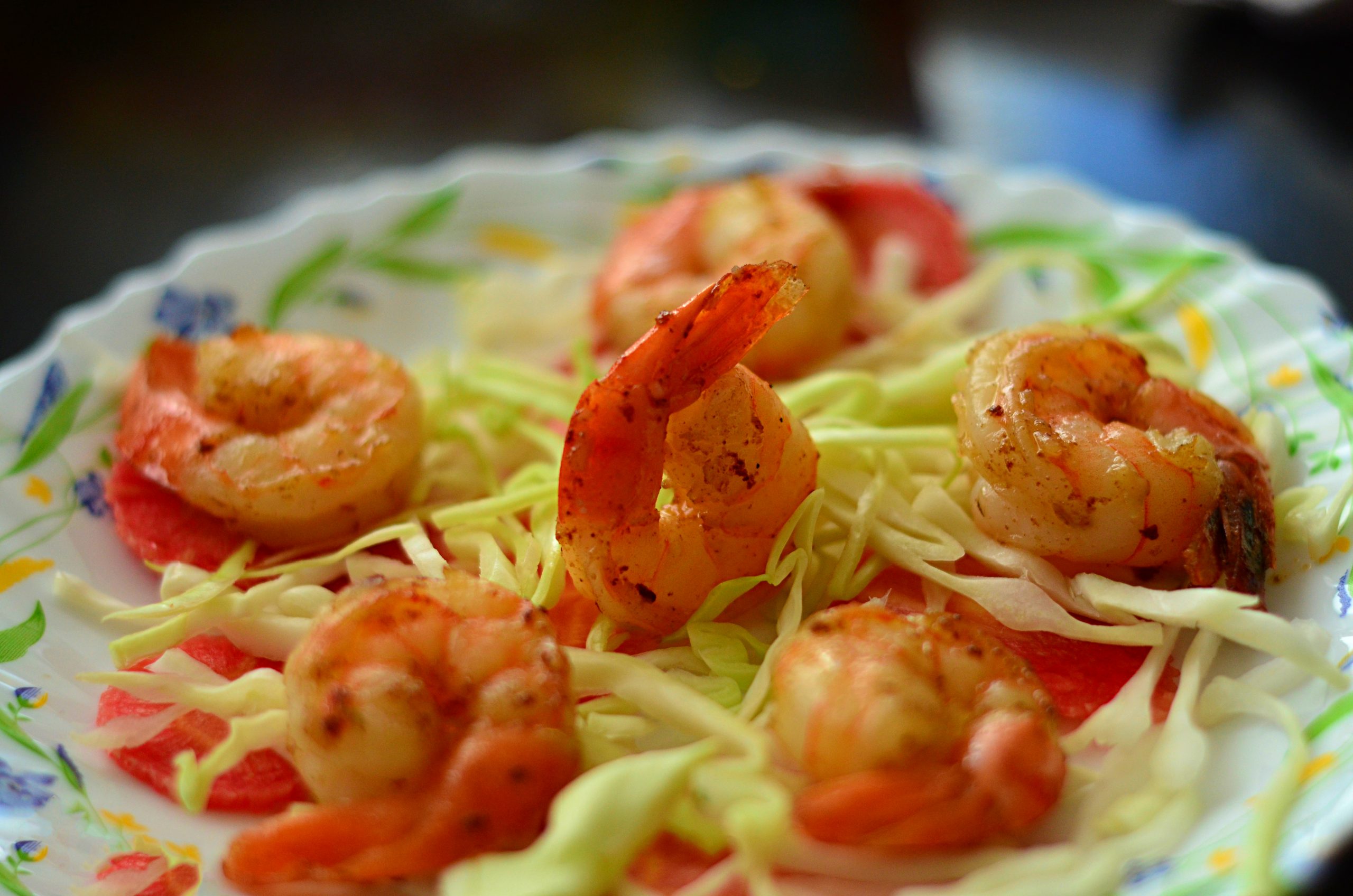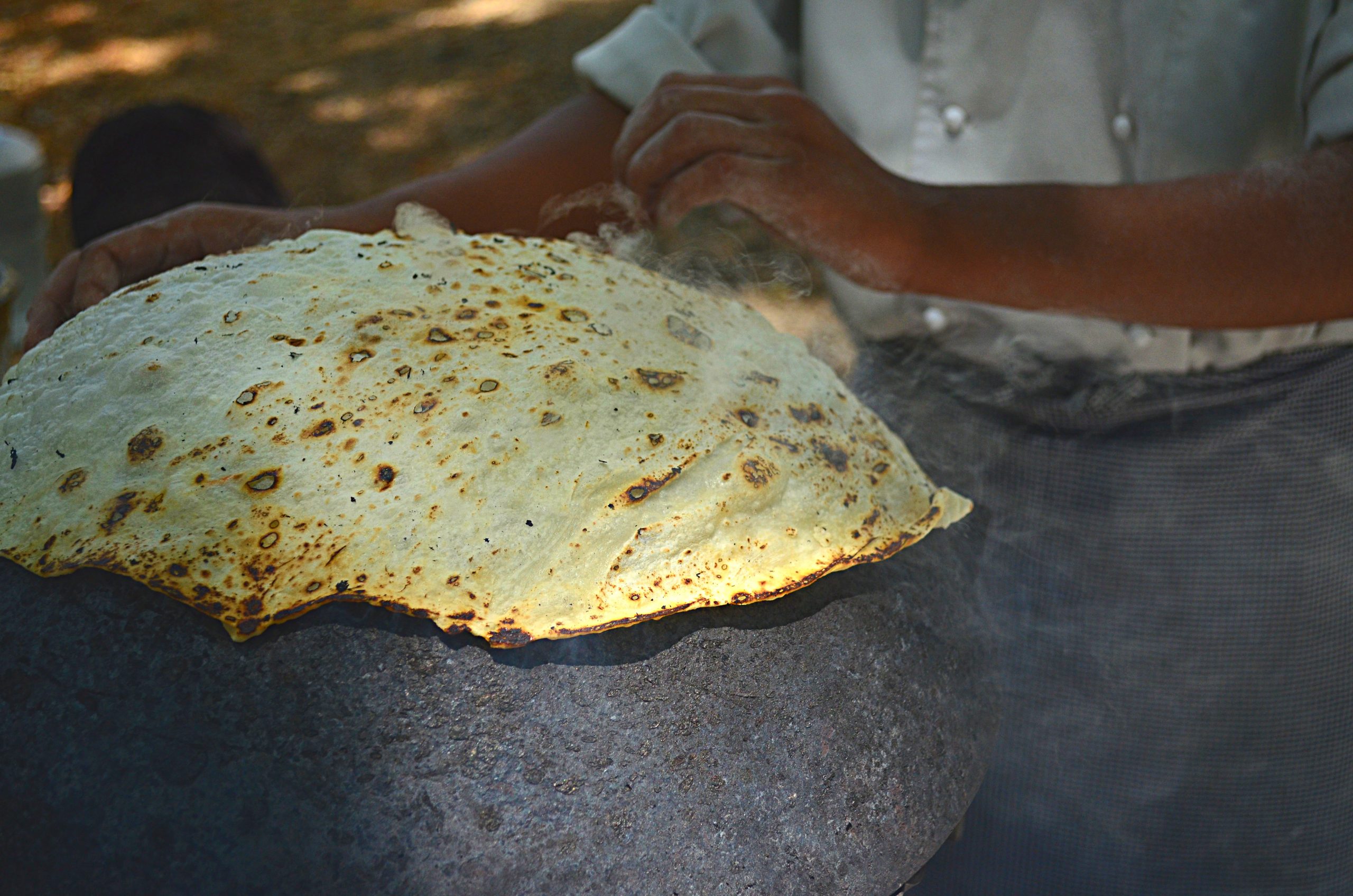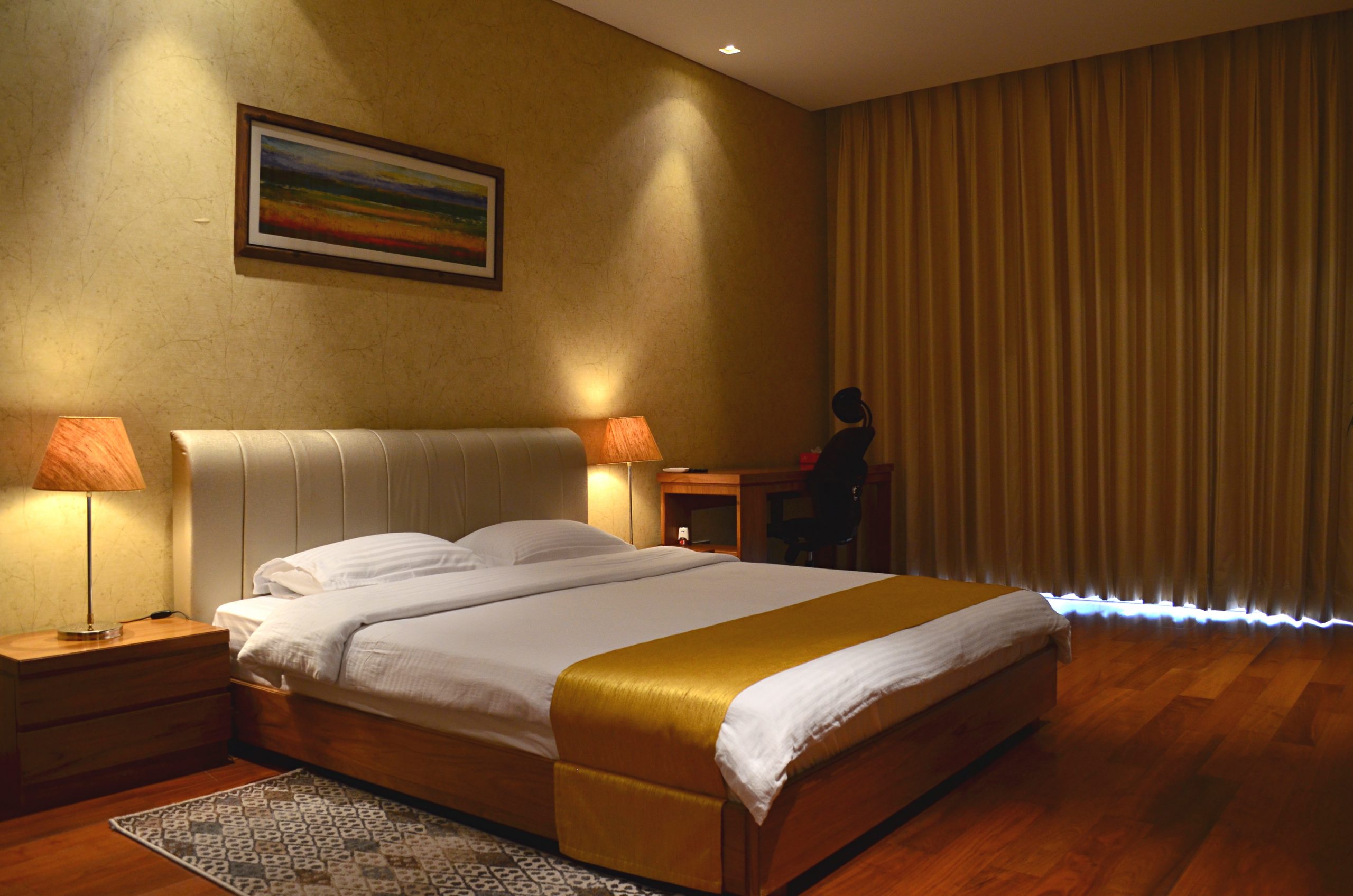 Welcome To Cherish Hospitality Services (I) Pvt. Ltd.
Hospitality is an art, aesthetic and science supreme. Establishing a cordial and jovial relationship, it is the finest way of reaching one's heart. 'Satyamev Jayate', our Indian mantra teaches  us the value of hospitality in our lives and based on this belief, Cherish Hospitality Services was established in the year 2005 to cater the masses in the form of Food Catering & Guest House Management Services to the Corporates. The team was confident that there were substantial opportunities to grow and build the organization beginning with a few reputed clienteles that grew eventually leading the way in becoming one of the finest leader in the hospitality industry. Cherish advanced with a new corporate organization every quarter and with the growth of the MNC's & the IT Industry there was always an opportnity to expand our presence PAN India. Today Cherish Hospitality serves in over 12 states in India and is looking forward in expanding in even more states.
Corporate & Out-Door Catering
---
We provide catering services in Pune to all sectors ranging from Corporates, Instituions, Government sectors, Manufacturing MNC's, Pharmaceuticals, Out-Door Events like Wedding Receptions, Kitty Parties, Birthdays, Festivals, & Social Gatherings. Our chefs are trained to prepare various types of cuisines such as Indian, Chinese, Italian, Tandoor, Continental, Thai & Fast Foods. We also have speciality live counters such as Chaat, South Indian, Pav Bhaji, Veg & Non Veg Burgers, Rolls, Fresh Fruit Mocktails and so on.  Our main goal is to provide quality & delicious food, hygiene, grand buffet setups with sheer hospitable servers to make your event a memorable one.
---
Our Guest House Management Services is spread over PAN India with many satisfied clients in all sectors and we continue to maintain our highest standards in managing guest houses by furnishing them from every aspect to give the highest possible luxury depending on the clients requirements at reasonable costs. We prepare the rooms with all major appliances, kitchen requirements, furnitures & fixtures, linen, mattresses, curtains, wall frames & decorations that will make you feel like a home away from home. Our team is trained to do all tasks such as cooking, cleaning of rooms & bathrooms, bed making, laundry services, repair and maintainence and providing all sorts of reports that is required in the upkeep of the guest house. We aim to provide utmost satisfaction to our guests visiting with clean hygenic rooms, fresh delicious food and a great experience by our warm hospitality.
"To serve our guests of Manufacturing, Food & Beverage, Software institutes, Educational institutes & Service industries, reasonably priced catering & guest house services with a clean & friendly environment accompanied with good quality rooms & best quality food to meet & exceed our guest's expectations."
---
---
PAN India Prescence of Guest House Management Services
---
Corporate Catering Prescence, Pune
---
Our Major Clients