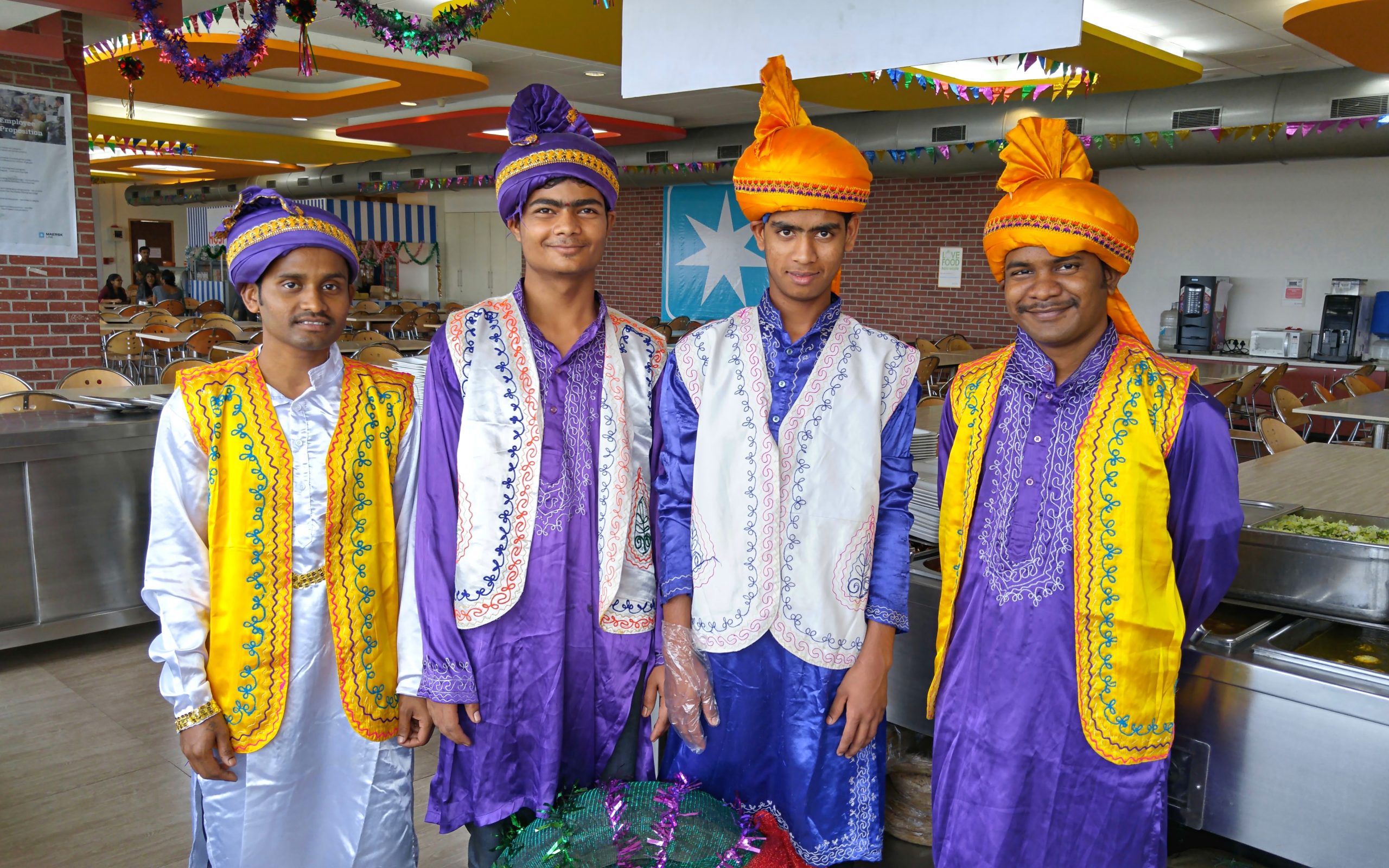 We at Cherish Hospitality aim to be one of the best catering services provider in and across Pune. Our catering services began from Events & Private party catering since 1991 and as and when the city grew to be a major IT Hub, Cherish hospitality stepped in the Corporate catering sector and grabbed every opportunity to grow in this segment which was very competitive and challenging. Our services grew across Pune covering all major MIDC areas and the IT sector. Our services required the need of having separate Kitchens to target a particular area and so we had developed the standards that were required by the corporate companies for a standardized kitchen to meet their needs.
At present, we have well equipped kitchens in parts of the city that cater to 6000 meals per day. We serve breakfast, all types of snacks, lunch, dinner, midnight meals, midnight snacks, party boxes, diet meals, tea and other beverages. Our catering operations are divided into IT, BPO's, Manufacturing, Pharmaceuticals, Institutes and Government organizations. We continue to grow our knowledge and wisdom in offering the best of our services by satisfying our clients and bringing a finesse in the way we upgrade our operations on a daily basis.
Our roots began from Out-Door Catering services and we have advanced our selves with the changing patterns in time, we have realized the depth of each and every event. We try to not only provide scrumptious food but also aim to give a good experience to our customers by providing all sorts of cuisines, various types of buffet setups, lavish treatment towards our guests, trained service staff, focus on hygiene and multiple decorative counters that bring life in every event.
We provide various types of cuisines ranging from Punjabi, Maharashtrian, South Indian, Moghlai, Chinese, Tandoor, Italian, Thai and live counters for Dosa, Pav Bhaji, Chaat, Roomali Roti, Starters, Choice of Eggs, Soups & many more. Our services extend to all types of events such as Birthdays, Weddings, Ring ceremony, Festivals, Social Gatherings, Exhibitions and so on. We look forward in giving the client an amazing spread laid out on a picturesque setup that enhances the overall experience of any event.